Dedicated Protection and Representation for Essential Services Personnel
Criminal & Employment Law Representation for Essential Services
Call For a Free Consultation
---
Dedicated Representation for Essential Services Personnel
Police, Correctional Officers, Ambulance, Protective Security and other front line essential services are entitled to have a lawyer on call, secured by a dedicated annual retainer in case you are charged with a criminal offence, or need Employment Law representation.
When you are in trouble, you should be able to talk immediately to an experienced lawyer, 24 hours a day and 7 days a week. Our Firm will always be there to respond in your time of need. By paying an annual fee, you ensure that work covered under the retainer does not cost you any further, whenever you call on us.
We understand what it is like to feel unprotected on the front line. Justifiably, you may worry that if something happened, and you were forced to defend a disciplinary issue or a criminal charge, you may not be supported by those that should defend you. Living with that risk each day is something our Firm will ensure you no longer need to worry about, so you can get on with providing the services you were trained for.
About Justin Sibley (Director)
Justin Sibley approaches his representation of you in court as he did when a Barrister. He continues to fight for fairness for his clients. He will work hard to achieve the very best outcome for you.
And as a former Police Officer, Justin has unique insights into how our Emergency and Essential Services personnel work. He has been where you are on the front line.  Justin started his career as an operational police officer in 1997, before being admitted as a Barrister in 2001. He then joined the Department of Foreign Affairs and Trade. Following overseas postings to South East Asia and the Middle East as a Counter Terrorism officer, Justin retired and returned to Brisbane, resuming his work as a Barrister.  He became a Solicitor in 2017 to establish this legal practice.
Justin uses his extensive experience to ensure you receive the best defence. Having developed unique insights into operational work, both in Australia and overseas, he uses those insights to ensure justice for his Essential Services clients.

About Robert Sibley (General Counsel)
Robert has extensive experience as a Barrister and Solicitor, and brings to bear a high level of expertise in Criminal Law, Advocacy and Evidence. Robert has over 40 years experience in the criminal justice system, having worked for the Public Defenders Office, the DPP, the Special Prosecutor's Office and as a Barrister in private practice.
Robert was a Senior Lecturer in Law at the QUT Law School in Brisbane, and at the Law School of the University of the South Pacific at Port Vila, Vanuatu and Suva, Fiji. He is a Visiting Fellow at the QUT Law School in Brisbane. Robert has developed and presented training courses for the Queensland Police Prosecutors, and has appeared as a Barrister in a number of specialist roles.
As General Counsel, Robert helps ensure our clients receive the best representation possible.
About Jack McDonald (Senior Associate – Employment/Essential Services)
Jack McDonald prides himself on the ability to provide comprehensive advice and develop clear strategies to achieve desirable outcomes for Essential Services clients.
His initial time as an industrial officer with the Transport Workers Union (TWU) fuelled his determination and passion for assisting those who are subject to the usual power imbalance in the employment relationship. He has continued this passion in private legal practice, working in boutique law firms. Jack has appeared on a range of employment matters including wage theft, general protections, discrimination and unfair dismissal matters.
Jack understands that investigations and disputes with your employer can be a daunting time for Essential Services clients, and believes all clients deserve the attention and focus you should expect from a lawyer.
About Kate Rasmussen (Senior Paralegal – Essential Services)
Kate Rasmussen is a former Qld Police officer with extensive operational experience. Following her retirement, she worked tirelessly to assist police and other Essential Services personnel whose rights were ignored by QPS management and the Police Union. She now continues those efforts for all Sibley Lawyers Essential Services clients.
Kate maintains her tenacious desire to ensure justice for Essential Services workers.
The Rest of Our Team
Jye Ferri (Solicitor) / Melissa Bansraj (Solicitor) / Cassie Dillon (Psychologist) Merlynne Posner (Clerk) / Brianna Elliott (Clerk) / Kirsty Bassett (Practice Manager)
You can reach us right now on (07) 3180 0120
Our Unique Protection for Essential Services Personnel
Front line personnel cannot completely remove the risks they face providing essential services to the community. Risks are mitigated through training and experience. However, through circumstances outside of your control, you may find yourself charged with a criminal offence, or fending off a disciplinary issue. Our team is trusted to deliver outstanding results. You deserve the same level of protection, and to know that you have lawyers on retainer protecting you 24×7. Call now for a free consultation (07) 3180 0120

Criminal Defence
You can reach us right now on (07) 3180 0120
You deserve a secure and dedicated legal defence. Underpinned by a retainer agreement developed specifically for Essential Services personnel, we will ensure you are provided 24×7 support from the outset. Better than insurance, you will not pay for work covered under the agreement. There are no excesses, and no limits on our legal work for covered events.
From the moment you are involved in a critical incident, for example, or are directed to participate in an interview, our lawyers are on call to provide you immediate advice and representation. There are no wait times before you are provided skilled advice.
If you are charged, with our unique skills as trained advocates, we will ensure you are represented through the Court system. Our Firm will stop at nothing to represent you. While you are facing charges, our staff will support you through the employment issues you will face, including disciplinary proceedings.
Confidential and Dedicated Advice
Our firm is retained by you as a dedicated ongoing client, and is not influenced by existing relationships with your management. You receive the services you need when you need them, knowing we will keep your matter absolutely confidential.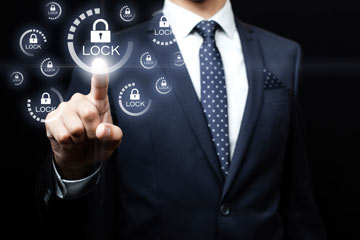 Understanding The Unique Nature of Your Work
Our lawyers have worked in various roles as sworn Police and Crown Prosecutors, other Government Agencies, Unions and Employment Law firms. We know what it is like to feel unprotected on the front line, and will ensure you don't feel the same.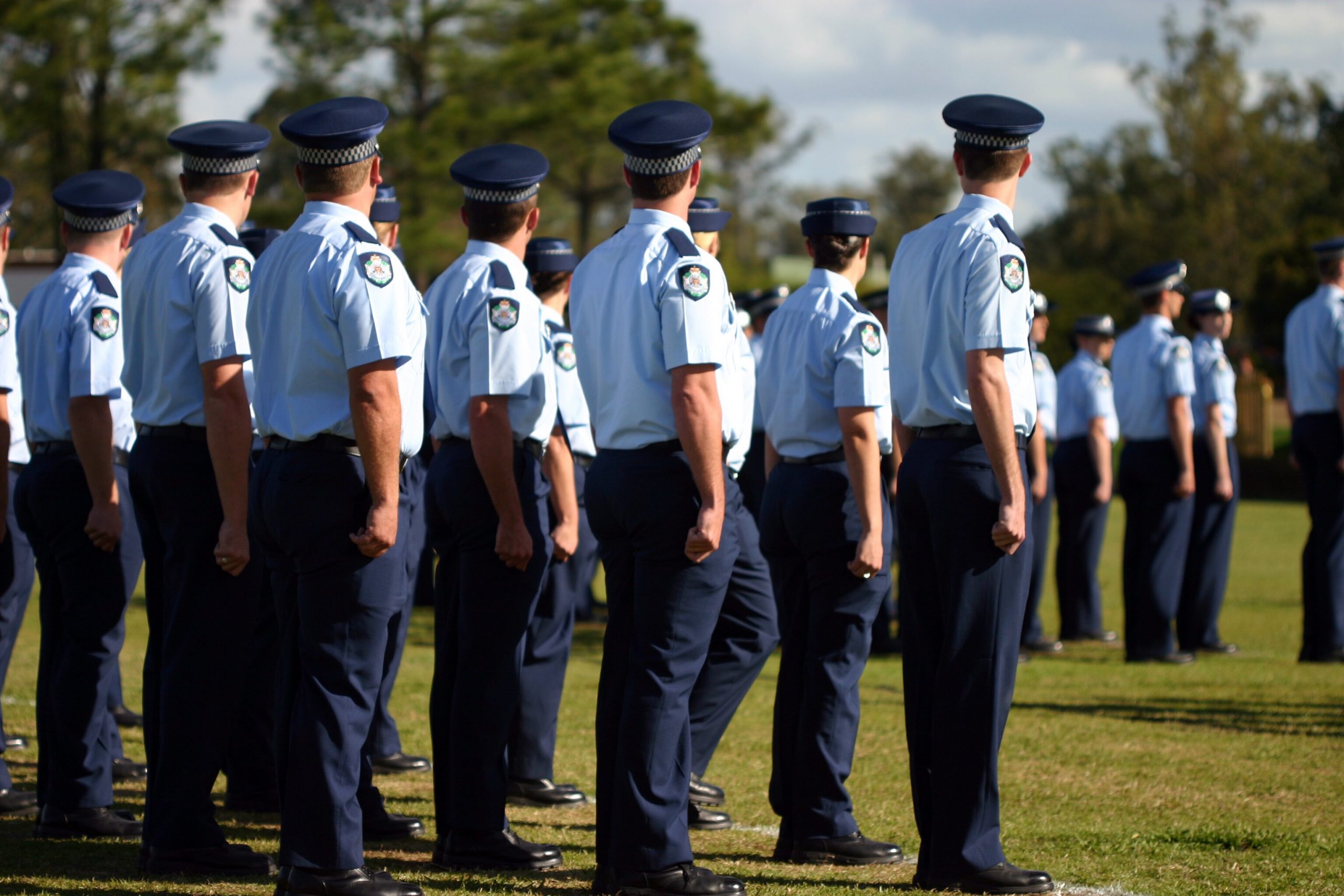 Criminal Expertise
Sibley Lawyers has over 60 years of cumulative experience. You deserve a Firm that steadfastly defends its clients' interests, knowing your legal defence is assured.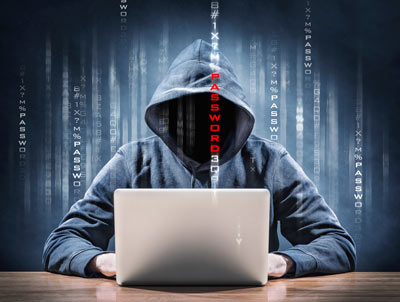 I would not hesitate to recommend Justin and his team should you find yourself is a position such as mine. They fight for what's right!
—Warrant Officer Class One, Robert Cotter (Retired)
Investigations cause immense stress on staff and their families. And without having the support of our management team, how are we supposed to go to work confidently knowing that our actions will not be defended by the people that give us the directions and teach us the techniques.
—CCO Anonymous
Other Included Legal Representation
Practice Areas
To complete an Application to Enter into a Retainer Agreement complete one of the following forms:
Do not take the risk of being unprotected. You deserve a team that is experienced representing clients at the highest level, with unique experience within the Police and Prosecutions, as well as Employment Law.