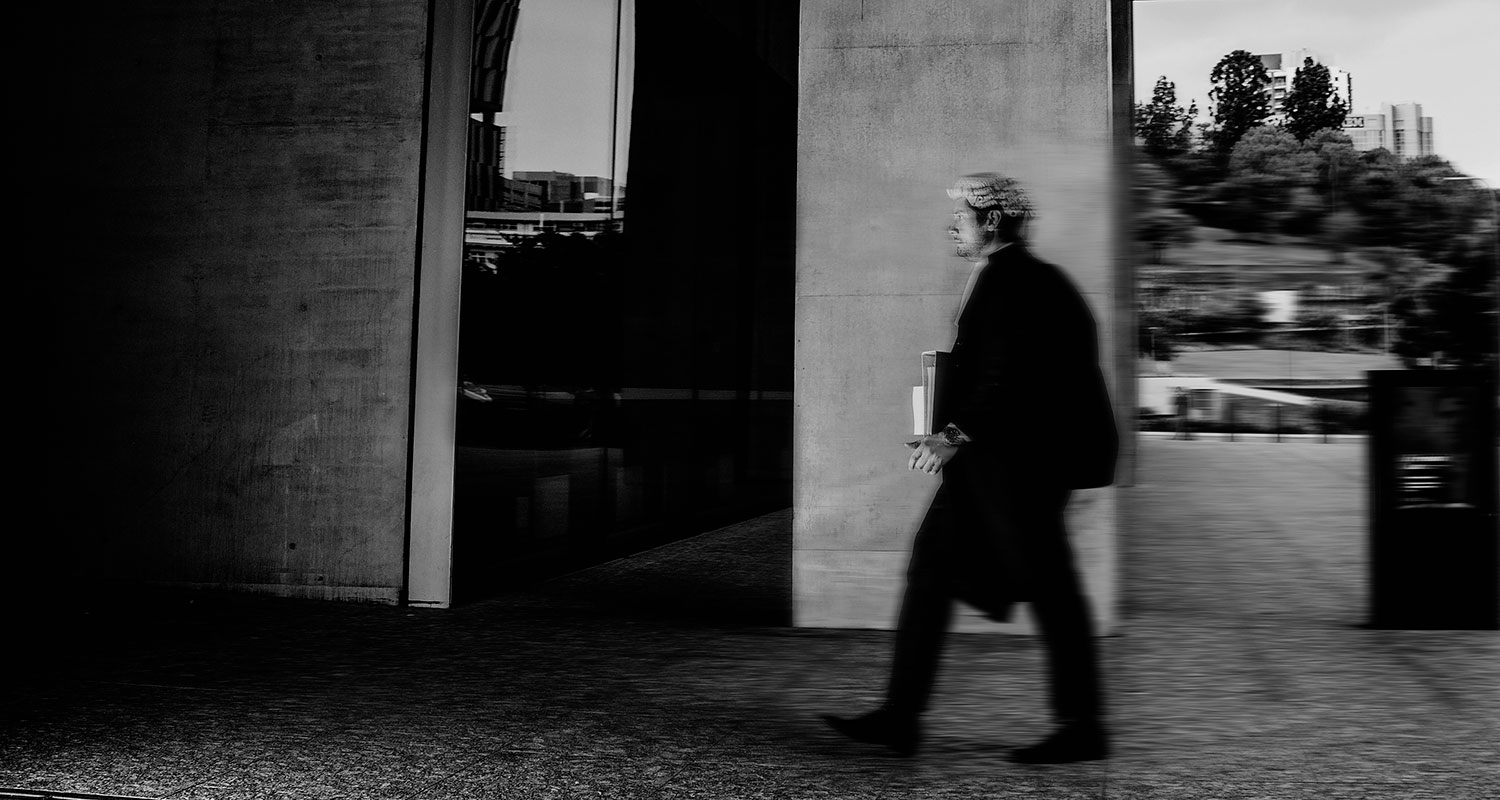 Beenleigh Criminal Lawyers
Criminal Lawyers Specialising in all Areas of Criminal Law
Ensure you have Experienced Former Barristers working on your Defence
Use Lawyers with First Hand Knowledge of Police and Prosecutors
Call now for a free consultation (07) 3180 0120
Navigate the Stress of a Criminal Charge with the Help of the Right Criminal Lawyer and Solicitor in Beenleigh
Get A Free Consultation Here
---
If you have been recently charged with a criminal offense, then finding the right criminal lawyer in Beenleigh needs to be your priority. Regardless of the charge being levied against you—and regardless of whether you intend to plead guilty or not—getting the right lawyer in your corner will help reduce some of the stress of this difficult and chaotic time. The question is, who is the 'right lawyer' to handle your case?
When hiring a lawyer in Queensland it is useful to understand the difference between a Solicitor and a Barrister. Both Solicitors and Barristers are lawyers. Criminal Solicitors tend to spend a lot of time in courts and are skilled at looking after their clients' interests and guiding their clients through the legal process.

Criminal Solicitors In Beenleigh
Barristers on the other hand specialise in court advocacy. They tend to be specialised in an area of law, such as Crime, and prepare legal opinions and appear as advocates. They also often argue more complicated cases, being briefed by the Solicitor representing that client.
Criminal Solicitors in Beenleigh, often have extensive experience appearing in court. However, most solicitors have not trained as specialist advocates in the way that Barristers have, which means they aren't always the right people to argue a client's case in court—especially if the case involves criminal charges. As former Barristers and now Solicitors, our Director and Special Counsel bring unique experience to your defence, so you have the benefit of engaging a Solicitor, who has trained and practiced as a Barrister.
Choose a Solicitor and a Barrister: Call Justin Sibley Today
If you're speaking with criminal lawyers in Beenleigh and are looking for someone who can combine the best skills of both a Solicitor and a Barrister, look no further than Sibley Lawyers. Justin Sibley is a criminal Solicitor who is also a former Barrister and a former Police Officer. His comprehensive knowledge of the criminal justice system makes him an ideal lawyer for anyone facing criminal charges. His insights into police work gives him a unique perspective that is extremely valuable for devising defence strategies. Also, his experience as a Barrister makes him an invaluable advocate for your case.

Criminal Law Specialist In Beenleigh
You can reach us right now on (07) 3180 0120
When it comes to hiring a criminal Solicitor in Beenleigh, make sure you choose someone who knows how to build and argue your case. Justin Sibley is that lawyer. Contact our offices today to learn more or to schedule a consultation with Justin.
Specialist Defence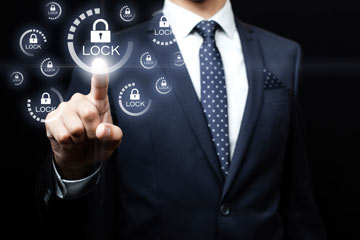 Expertise In Criminal Law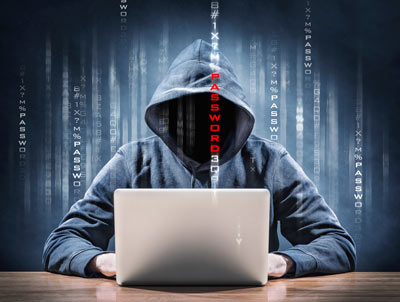 We Are Invested In Clients