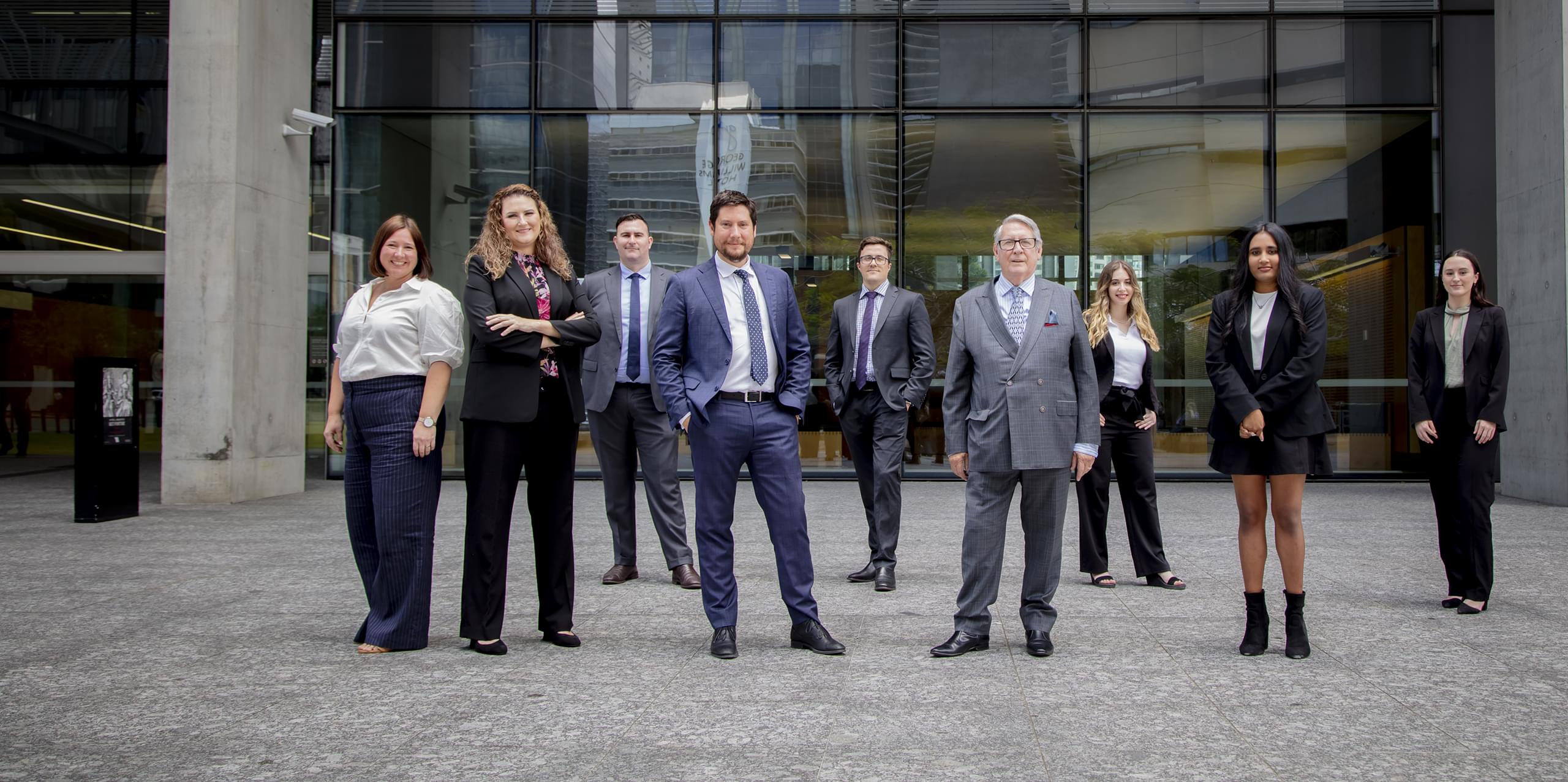 Our Team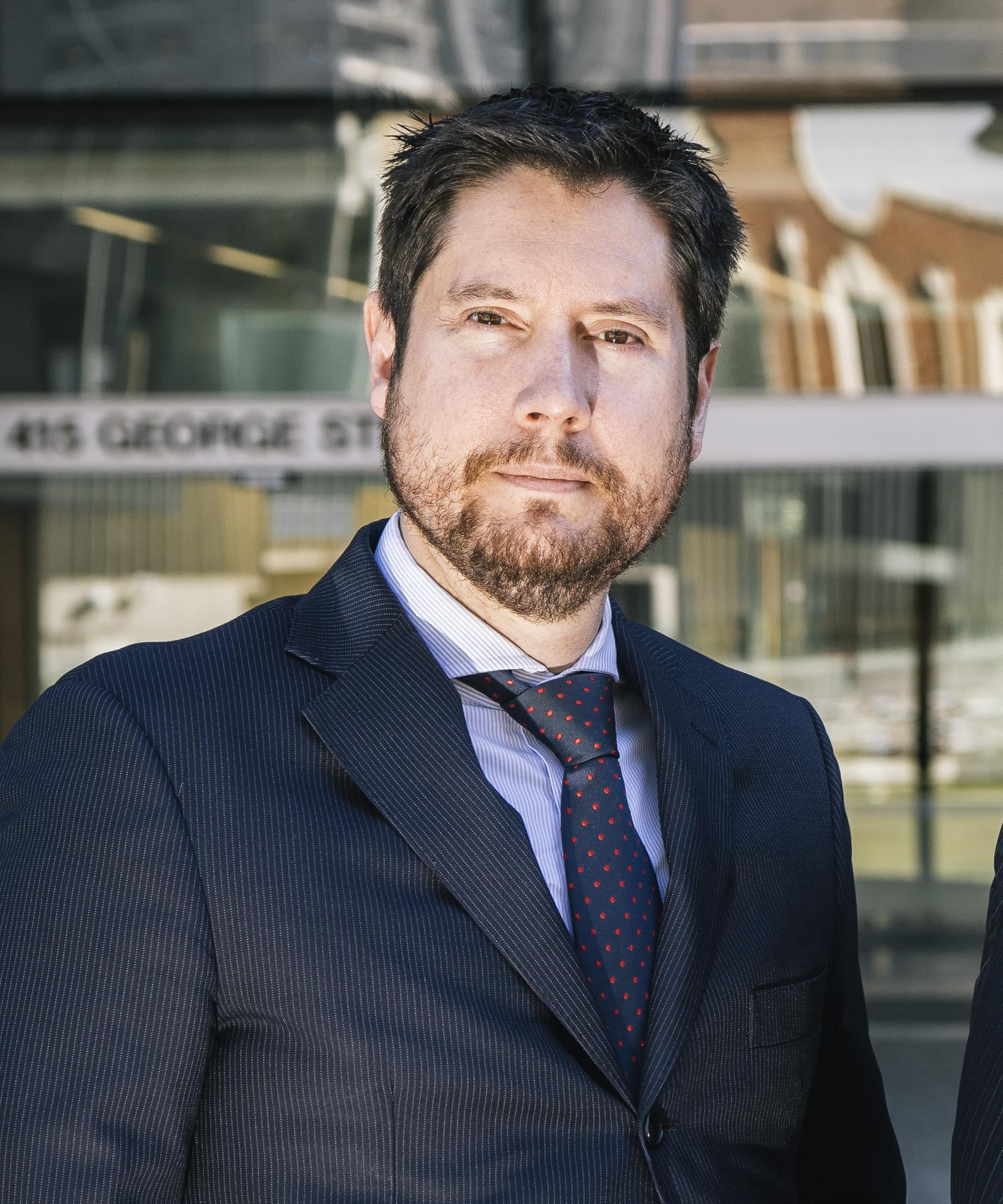 Justin Sibley
Director
Justin Sibley was admitted as a Barrister in 2001, whilst employed as a Police Officer in the Child and Sexual Assault Unit. Justin Sibley has unique insights into how the Police work, and will use that insight to develop the best strategies for your defence. Justin started his career as a police officer in 1997, working in criminal investigative squads including in Major Crime and in the Child and Sexual Assault Unit, before being admitted as a Barrister in 2001. He then joined the Department of Foreign Affairs and Trade. Following overseas postings to the Philippines, Lebanon and Iraq as a Counter Terrorism officer, Justin resumed his work as a Barrister in 2015, whilst continuing to consult internationally, before establishing the practice in 2017.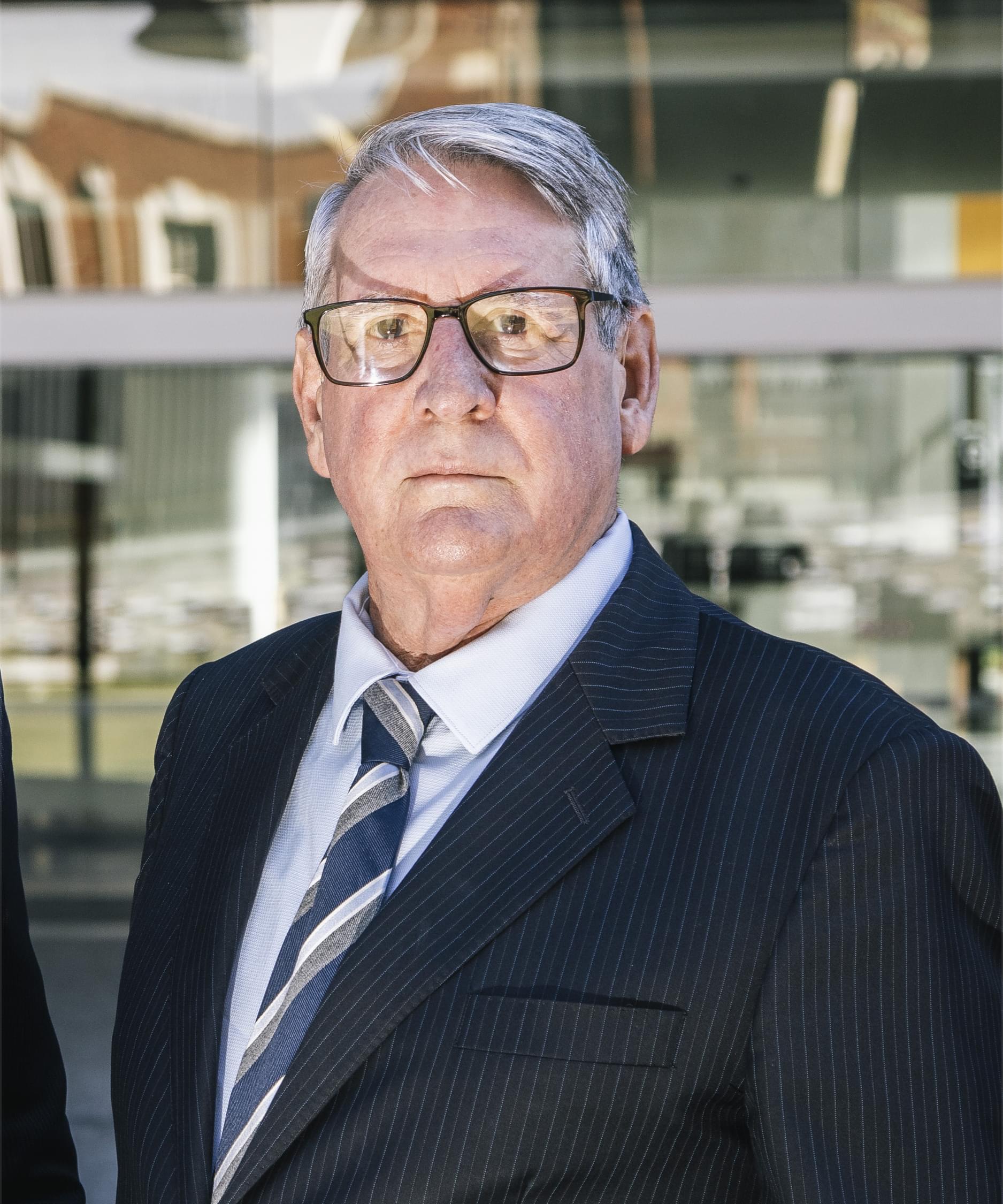 Robert Sibley
General Counsel
Robert Sibley has over 40 years of experience as a Barrister at all levels having worked for the Public Defenders Office, the DPP, the Special Prosecutor's Office and as a Barrister in private practice. Robert was a Senior Lecturer in Law at the QUT Law School in Brisbane and at the Law School of the University of the South Pacific at Port Vila, Vanuatu and at Suva, Fiji. He is a Visiting Fellow at the QUT Law School in Brisbane. Robert developed and presented training courses for Queensland Police Prosecutors, and taught Criminal Law and Evidence to many Crown Prosecutors. Robert is now General Counsel, and assists in ensuring our clients receive the best representation possible.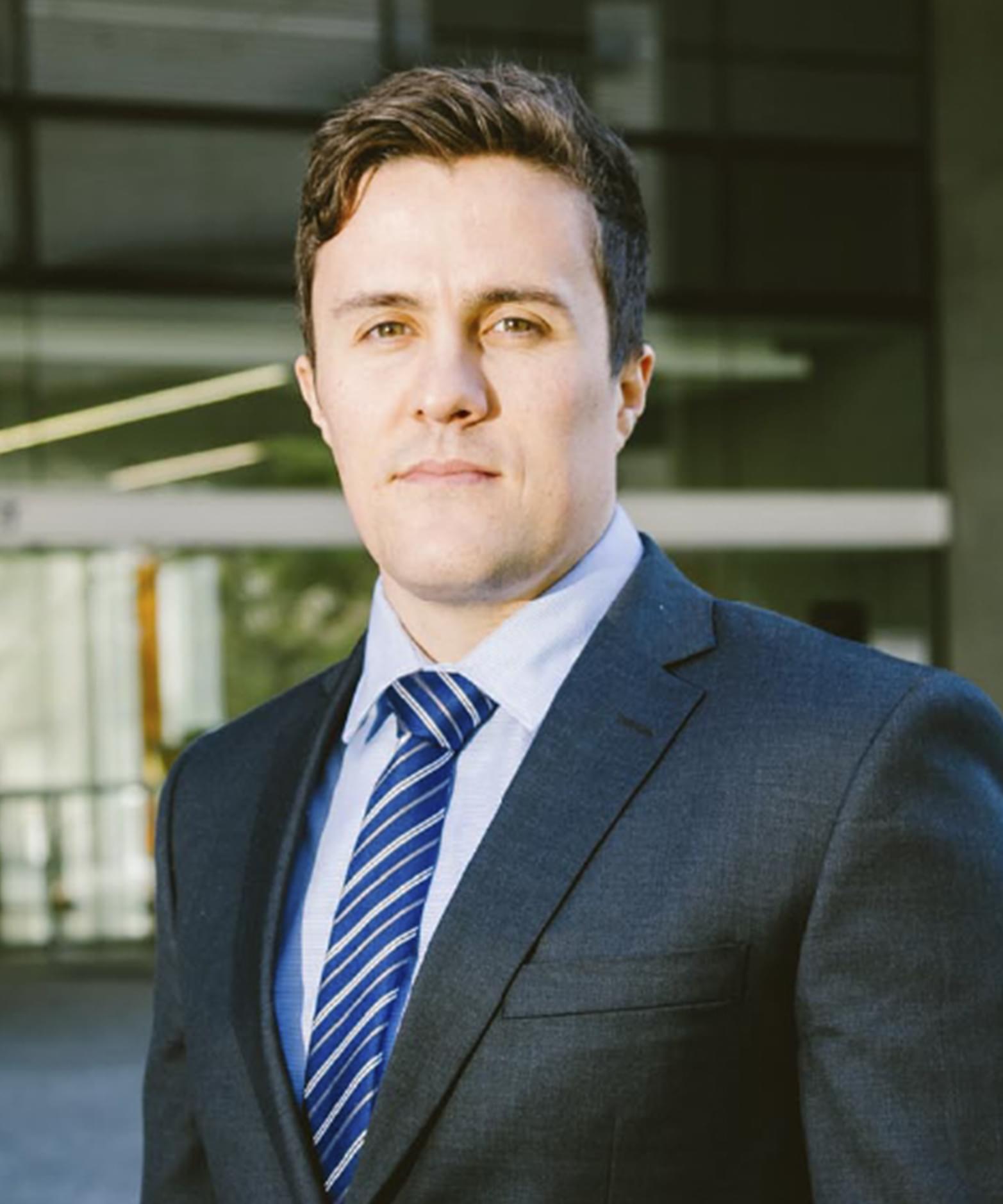 Jack McDonald
Senior Associate (Employment)
Jack McDonald graduated from University of Tasmania with a Bachelor of Law and Business, and is admitted to the Supreme Court of Queensland. Jack has experience in a number of Employment Law areas, including representing clients in unfair dismissal, general protection, discrimination and disciplinary processes. Jack endeavours to provide clients with the best legal advice and guide them through what is often an extremely difficult time in their lives. Prior to practising as a solicitor, Jack worked with the Transport Workers Union and was involved with the Community Engagement Tasmania Society, where he assisted with the running of various workshops discussing Criminal Law.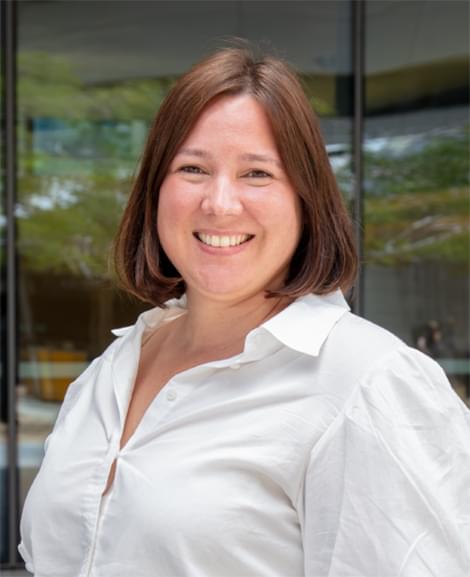 Cassandra Dillon
Psychologist
Cassandra Dillon graduated from Queensland University of Technology in 2005 with a Post Graduate Diploma in Psychology. Cassandra has full general registration as a Psychologist with AHPRA. Cassandra has worked in government, not for profit organisations and private practice throughout her career. Cassandra is experienced in assisting clients across the lifespan from a wholistic perspective, incorporating biological, psychological and social elements into her treatment responses.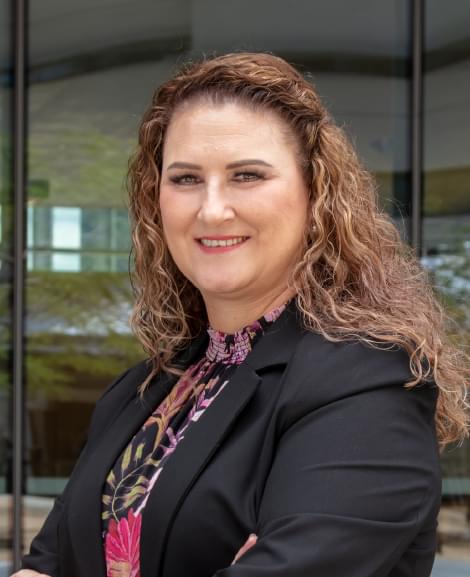 Kate Rasmussen
Senior Paralegal (Essential Services)
Kate Rasmussen is a former Qld Police officer with extensive operational experience. Following her retirement she has worked tirelessly to assist police and other Essential Services personnel whose rights were ignored by management and Unions. She now continues those efforts for all Sibley Lawyers Essential Services Clients. Kate maintains her tenacious desire to ensure justice for all Essential Services workers.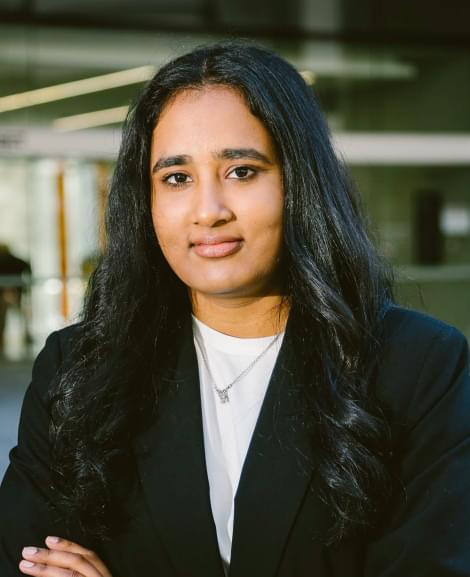 Melissa Bansraj
Solicitor
Melissa Bansraj graduated from Griffith University with a Bachelor of Laws (Hons) and Bachelor of Government and International Relations. She is admitted as a Solicitor of the Supreme Court of Queensland. Melissa has worked extensively on issues facing our Essential Services clients, as well as our Criminal clients, and has a strong focus on Justice. She works tirelessly to navigate the law for our clients in an approachable, straightforward manner. She also works hard to achieve the best possible outcome.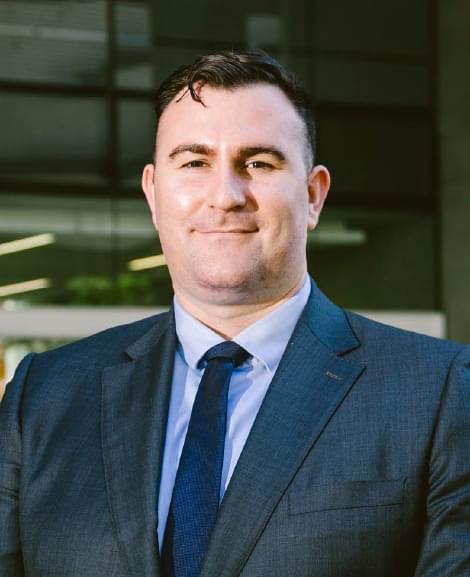 Jye Ferri
Solicitor (Essential Services)
Jye Ferri was admitted as a Solicitor in 2019. He has real-life experience working with QCS as a Custodial Correctional Officer, and is intimately familiar with the sorts of issues our Corrections and Police clients in particular face. He has a thorough understanding of the employment issues faced by our Essential Services clients and is passionate about getting the best outcome for them.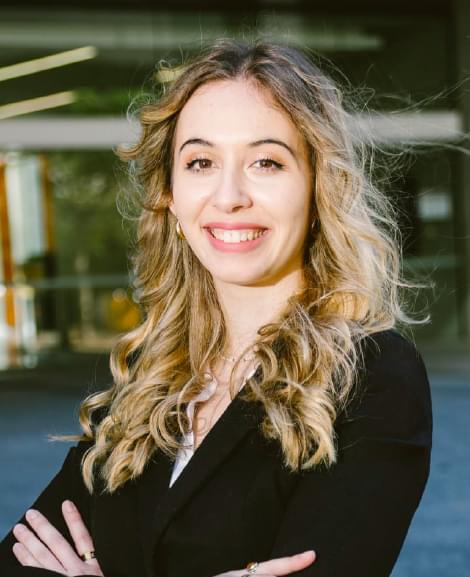 Merlynne Posner
Clerk
Merlynne Posner is a student in law, with a strong focus on criminal law.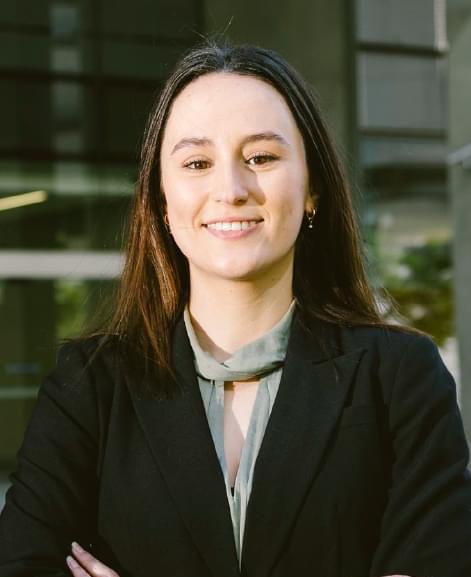 Brianna Elliott
Clerk
Brianna Elliott is a student in law, with a strong focus on employment and family law.
Nick Ware
Senior Associate Nick Ware
Nick was admitted to the Supreme Court of Queensland and the High Court of Australia in early 2013 and has been practicing for over ten years. Nick is a strong advocate and practices in the areas of criminal law (in the youth and adult jurisdictions), family law (including parenting and property matters), child protection, domestic violence, and other areas such Coronial Inquests and regulatory matters. Nick has extensive experience working in private practice and not for profits and Community Legal Centre's, in both Brisbane and regional and rural areas. Nick has worked extensively with vulnerable people and those with lived experience of mental health issues and disabilities. Nick initially completed a Bachelor of Justice (with distinction) before spending time in the Queensland Police Service in General Duties, before leaving to complete his legal studies. Nick currently volunteers his time as a member of the Queensland Law Society's Children's Law Policy Committee.
Barristers we brief include Saul Holt QC, Jeff Hunter QC, Angus Edwards, Alastair McDougall, Scott Lynch, Chris Wilson, John Cahill, Martin Longhurst, Tony Kimmins, Mal Harrison, Matt Black, Benedict Coyne, Dan O'Gorman SC.