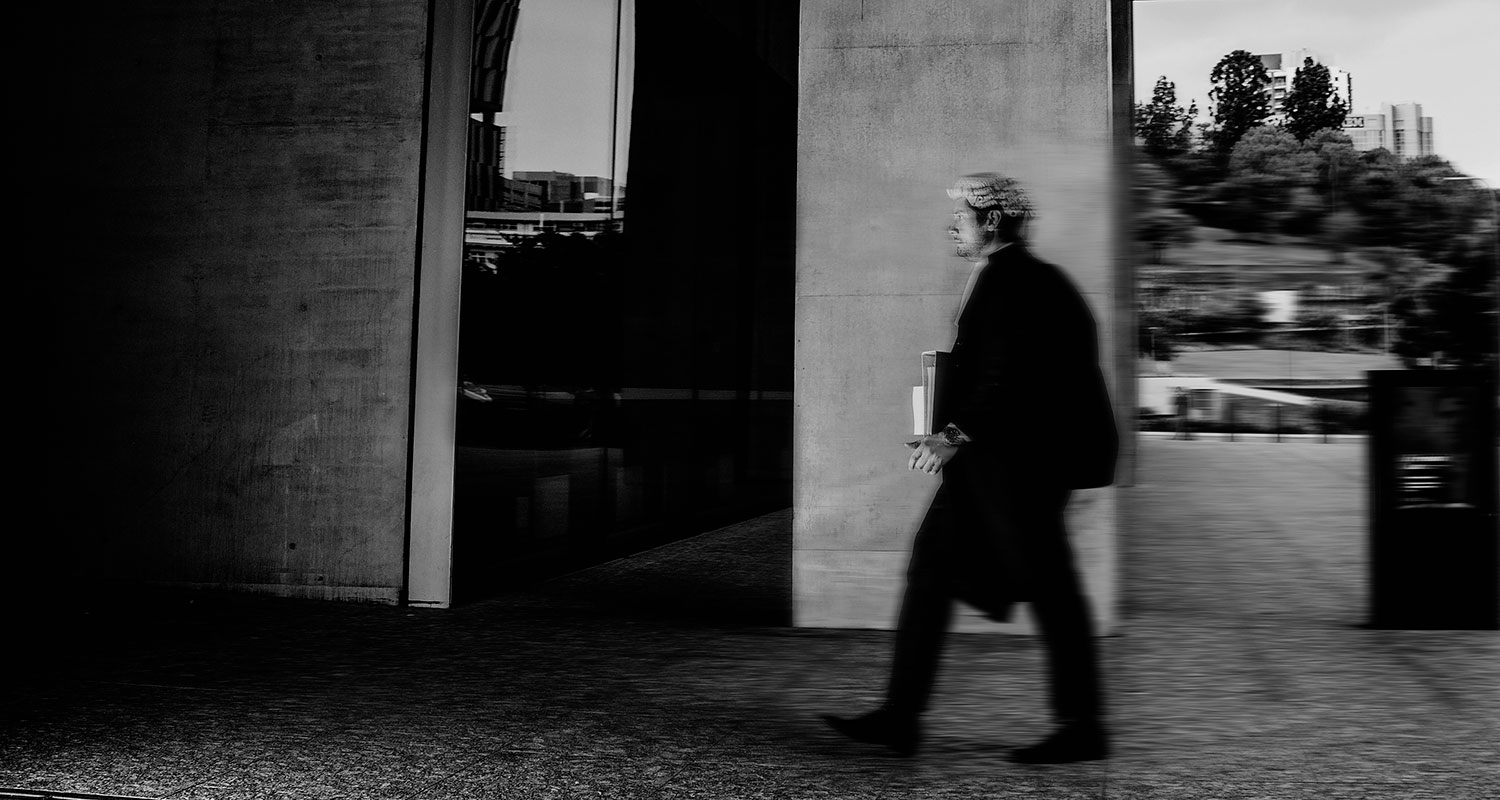 Gold Coast Criminal Lawyers
Your case deserves a lawyer who has practical experience in the police as well as the Courts
Our Director and General Counsel have trained and practiced as Barristers
Don't leave your defence to a lawyer who does not have that insider's experience
Call now for an immediate free consultation (07) 3180 0120
Criminal Law Experts
Get A Free Consultation Here
---
When you hire a criminal lawyer on the Gold Coast, you need someone who is going to fight for you both in and outside of the courtroom. Sibley Lawyers ensures all clients get the best representation. With almost 21 years criminal law experience starting with his career in law enforcement, you can be sure that Justin Sibley is the right criminal Solicitor for you on the Gold Coast.
As an experienced criminal Solicitor on the Gold Coast, we recognise that no two cases are the same, and everyone that comes to us has a different story to tell. In many instances the Police have acted without a careful consideration of the issues. Often for this reason, negotiations outside of court are critical when dealing with a charge. On other occasions, it will be necessary to argue the case in front of a Magistrate or Judge. Sometimes, a criminal Barrister is necessary for a case. On other occasions, the Solicitor will be able to handle and settle the case quickly and satisfactorily without the assistance of a Barrister.
The decades of experience that comes with working with Sibley Lawyers ensures that, while the courtroom will often be the site of the critical decisions, we will not leave it to the day of Court to determine your fate.

Criminal Law Legal Defence: A Multi-tiered Approach
As former Barristers and now Solicitors, our Director and Special Counsel bring unique experience to your defence, and improve many matters by speaking directly with the Police Prosecutor or the Director of Public Prosecutions (DPP). In many instances, we have been able to negotiate better outcomes for clients, by engaging early in effective negotiations. We always ensure the Police and the Prosecutors play fair, through disclosure.
By hiring Sibley Lawyers as your experienced criminal lawyers on the Gold Coast, you will engage with a Lawyer who understands the multi-tiered nature of legal defence. We know it is a mistake treating legal services as a 'one size fits all' product, and assume that the strategies used to defend one client will deliver the same results for a second client.
Not only do cases sometimes need to be fought on different levels, but they also sometimes need to be fought with different tools. Two clients facing similar criminal charges will need entirely different defences depending on their histories and the details of their cases.
Need a criminal lawyer on the Gold Coast? Use Justin Sibley as your personal solicitor
You can't necessarily control which Court you face, or the prosecution strategies employed. You can control your choice of legal representative. Sibley Lawyers is committed to giving our clients everything they need. We have demonstrated through years of practice that we deserve the trust of our clients, and deliver the best possible outcomes. Know that working with us will ensure you are given the best representation the Gold Coast has to offer. Contact Sibley Lawyers for a free consultation (07) 3180 0120.

Contact Sibley Lawyers for a personal criminal Solicitor & lawyer on the Gold Coast. Finding the right criminal lawyer who will recognise the nuances in your case and know how best to fight for you is essential. Dealing with the same practitioner throughout the case will ensure consistency and dedication. We pride ourselves on a personal level of customer service. We are all about giving our clients the very best legal services they can find on the Gold Coast. To learn more, call us on (07) 3180 0120.
Specialist Defence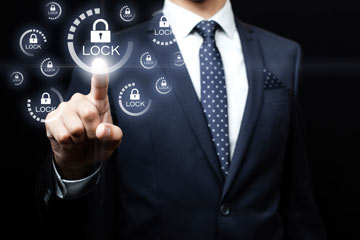 Expertise In Criminal Law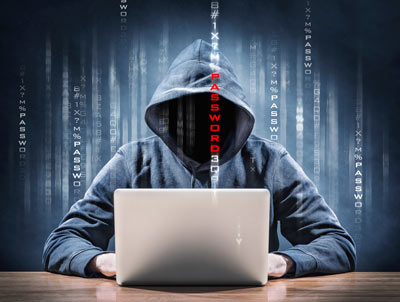 We Are Invested In Clients