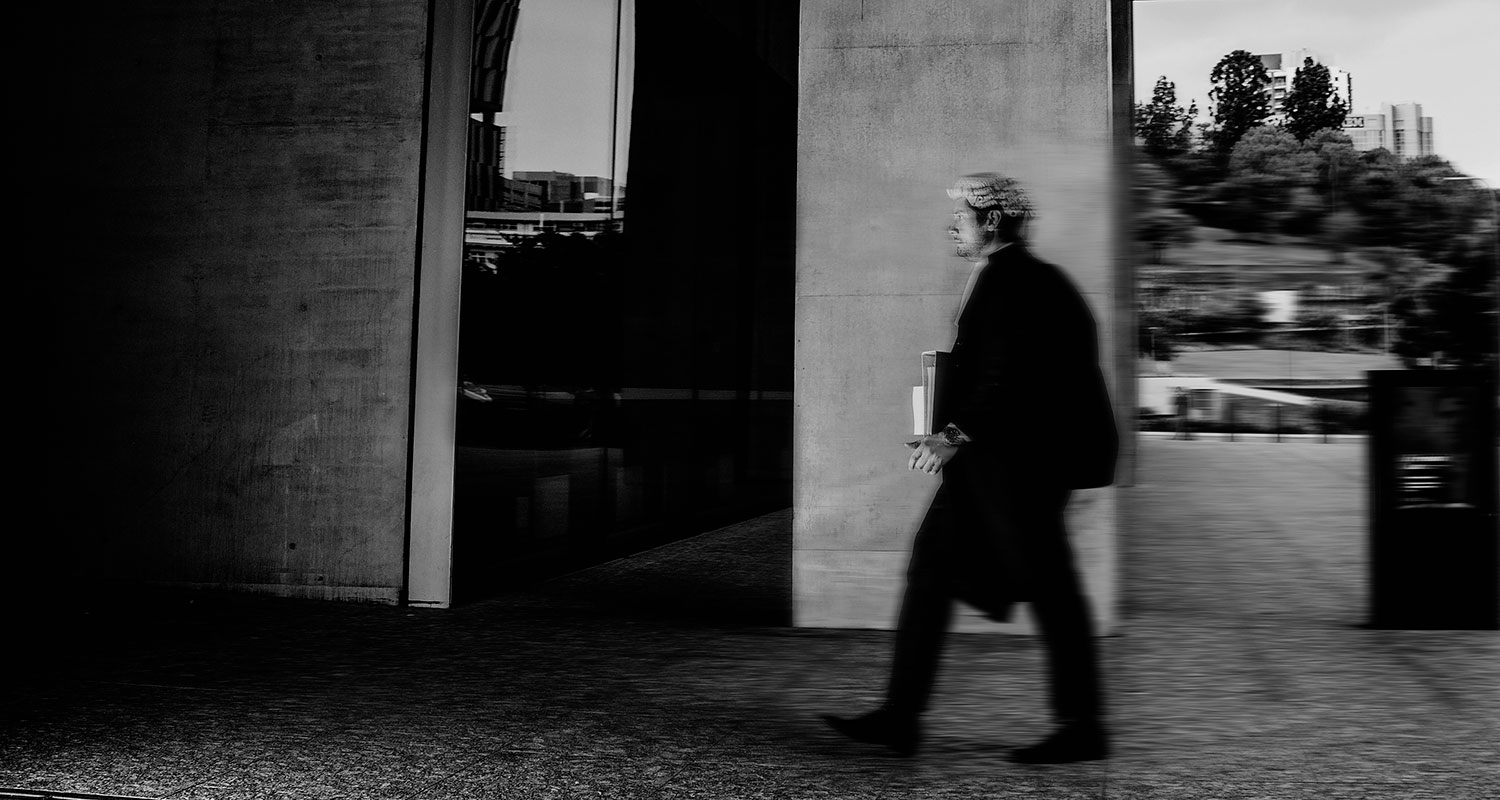 Sibley Lawyers – Ipswich Traffic Lawyer
Specialist traffic and criminal lawyers, achieving the best possible outcomes for clients
We know from experience that each individual has a story to tell, and deserves strong advocacy
As former Barristers, we ensure you receive specialised advocacy in Court
Trust a firm with an insider's knowledge of Police and Prosecutions
Call now for a free consultation (07) 3180 0120
Ipswich Experts In Traffic Law
Contact Us for a Free Consultation
---
A traffic offence can occur in mere seconds, but the consequences can last for a long time afterwards. The anxiety over what will happen next can hit you almost immediately. Many people depend on their vehicles and the ability to drive to be able to work or care for their family. There is a lot at stake when facing the possibility of losing one's licence or criminal penalties after an accident or another type of incident involving a motor vehicle.

Whether you have been pulled over for driving under the influence, or for driving without due care and attention, obtaining representation from traffic lawyers in Ipswich is crucial. Sibley Lawyers always has our client's best interests at heart. We know that the facts differ for every traffic offence, and you deserve a trained advocate looking out for your legal needs.
Multiple disqualification offences can quickly stack up until jail time becomes a real possibility. As a former Barrister and Police Officer, our Director ensures you are not just getting a solicitor advocating your case. What sets apart our representation from other solicitors? An understanding of the system underpinned by experience in handling many similar cases. This creates the advantage for our clients. Facing a disqualification of your licence or even criminal charges as a result of a traffic incident is a situation which requires attentive management. When taking your case, our goal is to deliver the best possible result at the end of your day in court. You deserve excellent representation — not merely an adequate defence.
The Right Traffic Lawyer Can Make All The Difference
All too often solicitors do not submit a comparative sentencing recommendation, leaving the decision on punitive measures to a Court with only broad guidelines. The opposite is true at our firm. Our Director and General Counsel are former Barristers, and will compare other sentences imposed for similar offences, so we can demonstrate to the court what level of sanctions are appropriate. At Sibley Lawyers, we will endeavour to ensure the best resolution to your experience with the justice system.

Dedicated To Caring For Your Case
With years of experience and a proven track record of positive results for his clients, we encourage you to use Sibley Lawyers as your traffic lawyer in Ipswich. Driving while Court disqualified, for example, is a serious offence and the Courts view it as such. Don't leave your defence to chance.
The Proper approach to your legal efforts can help you to avoid severe penalties including potential jail time. We offer personal and attentive advice. Even if we hire a Barrister on your behalf, you won't be paying unnecessarily for the attention your case needs. Speak to Sibley Lawyers today to put a focus on a positive outcome.
Specialist Defence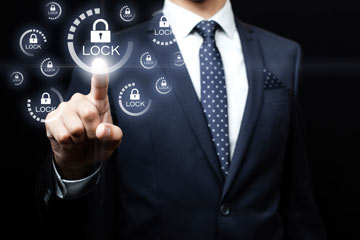 Expertise In Criminal Law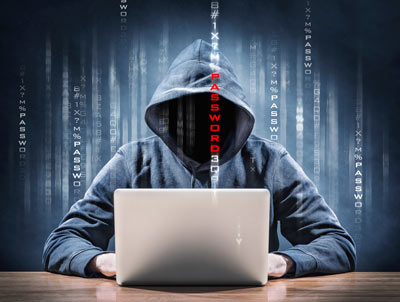 We Are Invested In Clients