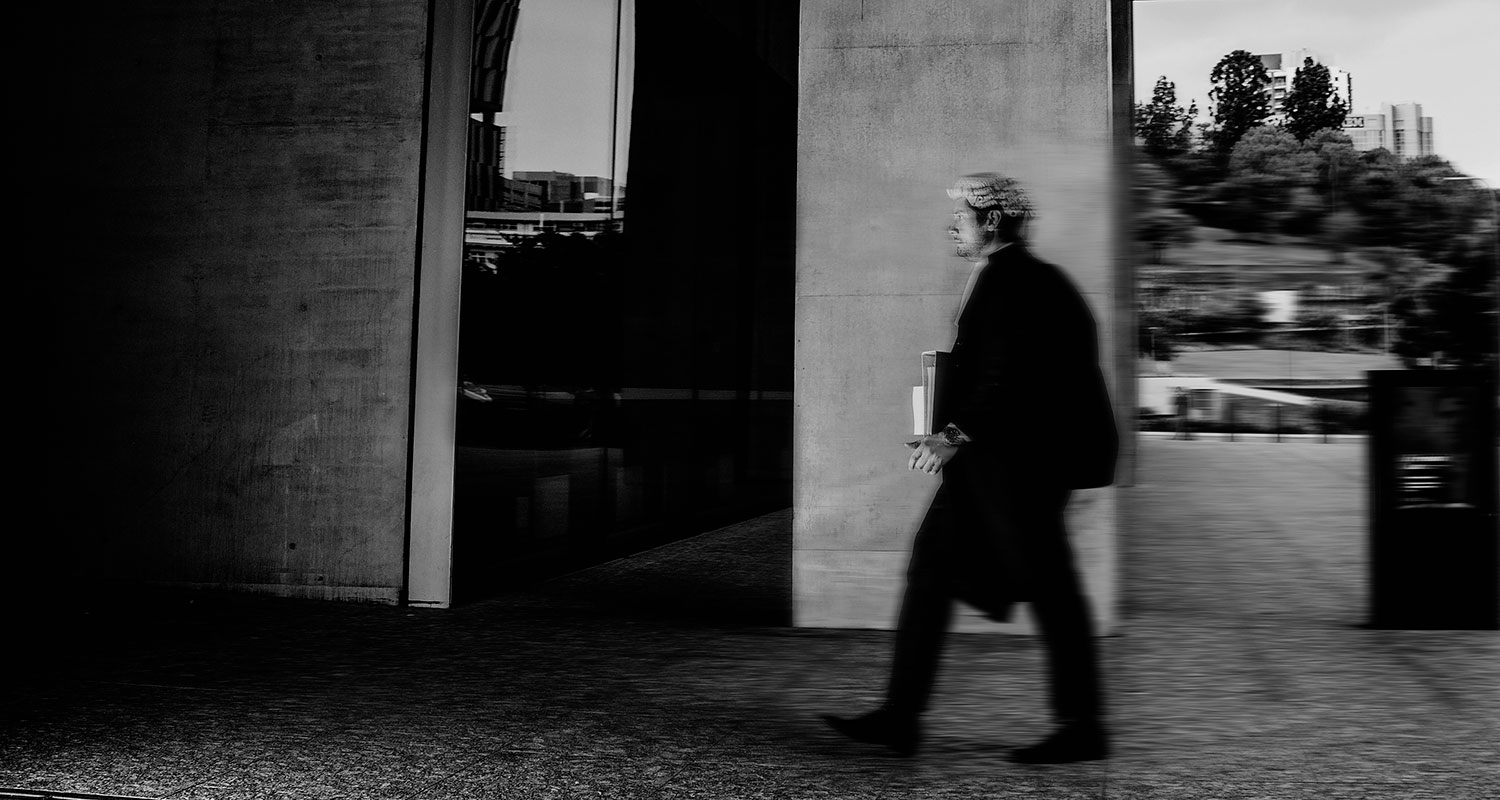 Sunshine Coast Criminal Lawyers
Call for a Free Consultation (07) 3180 0120
Experts in Criminal Defence Assisting Sunshine Coast Residents
Trust Lawyers with Experience Working in Police and DPP
Your Case Deserves a Specialist Advocating for you
Expert Criminal Law Advice
Get A Free Consultation Here
---
In all legal matters, timeliness is one of the most important factors regarding influencing the outcome. As soon as one learns that you may be facing an offence, it's time to contact a legal professional. If you need help from lawyers on the Sunshine Coast, engaging a lawyer earlier rather than later is a wise decision. Why? Simply put, the sooner a lawyer becomes familiar with the facts of your case, the better represented you will be throughout your entire experience with the legal system..
Especially when dealing with more serious matters such as those that require a criminal lawyer on the Sunshine Coast, acquiring dedicated legal representation is paramount. Justin Sibley has sought to bring legal services of the highest calibre to everyone. Offering a specialised service where every case receives the same care and attention, his focus is on a positive outcome for our clients — not the bottom line of an invoice. This difference manifests itself in several ways, most important among them that as former Barrister, you will be briefing a criminal Solicitor with experience as a Barrister to represent you before the court.

Everyone Deserves The Assistance Of A Criminal Lawyer On The Sunshine Coast
The law is complex. Taking the time to understand how it applies in each case is not always easy. It is, however, the difference between creating better, more positive outcomes for clients and rolling the dice. Justin Sibley offers a fee arrangement based on a fixed fees. This means that even if he does engage a Barrister, you won't be paying more than you should. Our approach to advocacy is key, and it is what makes Justin Sibley best placed to assist you. He wants to help lighten the load that comes with criminal prosecution. You do not need to navigate the legal system alone and confused. Instead, Justin will help guide you towards the best results.
Place your case with a firm that will give it due diligence
If you have already had interactions with the police, contacting Justin as a criminal lawyer for the Sunshine Coast is critical. The sooner you engage with a defence lawyer who understands the justice system, the better the chances of producing a more positive outcome based on your circumstances. Similar cases and related conditions can create quite a difference in results when properly presented to a court. To learn more about the differences or to request a consultation today, please contact Justin Sibley on (07) 3180 0120.

Contact Justin Sibley for a personal criminal Solicitor on the Sunshine Coast. Justin has over 20 years of experience starting with his career in law enforcement. He will fight to ensure you get the best defence and outcomes possible for your case. To learn more, call us on (07) 3180 0120.
Specialist Defence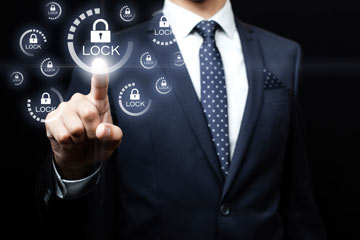 Expertise In Criminal Law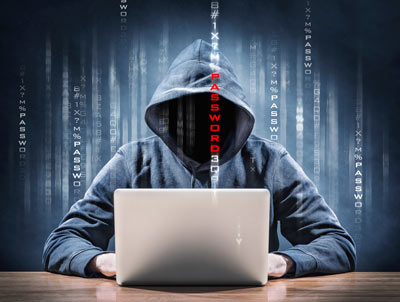 We Are Invested In Clients