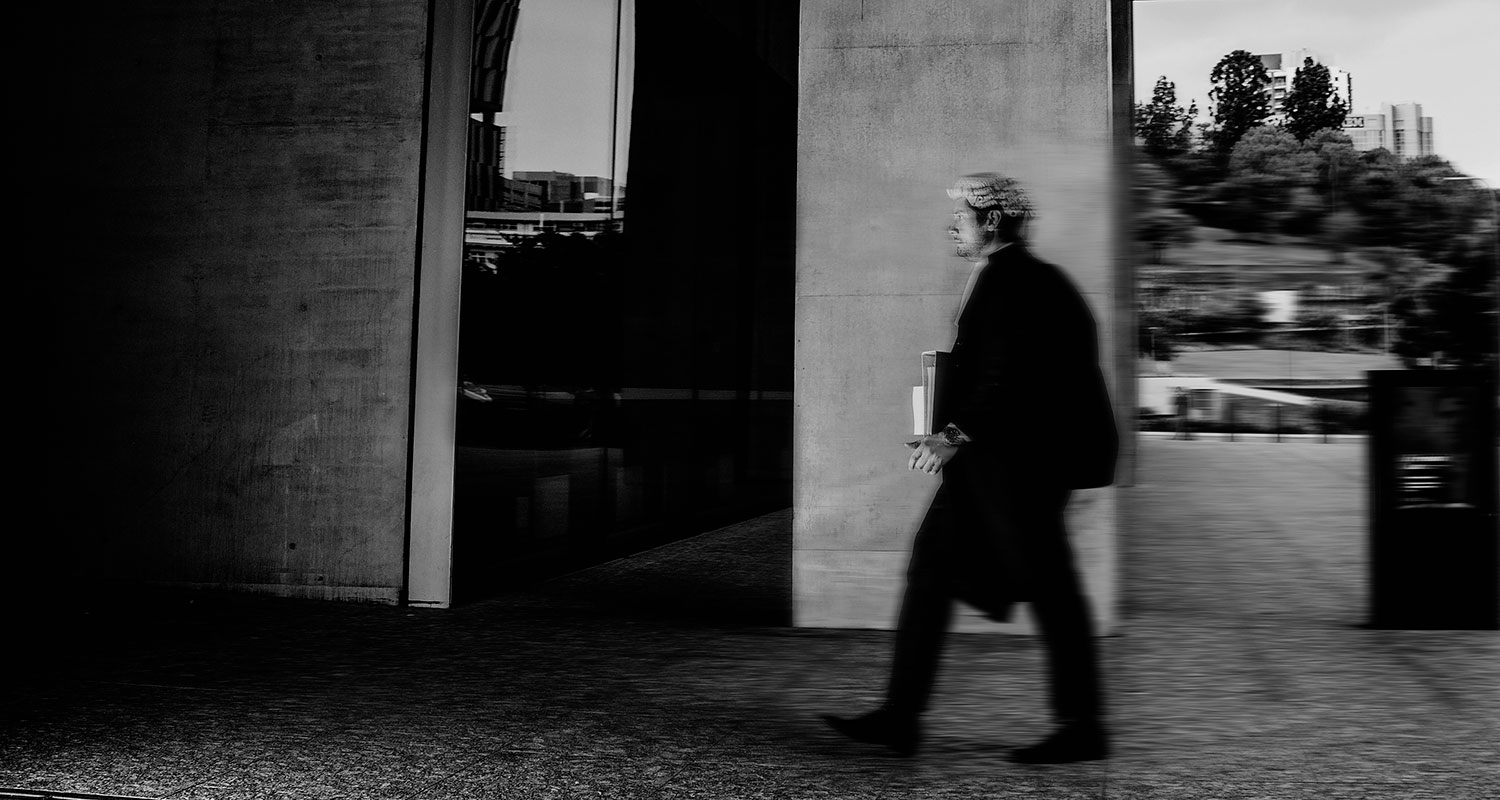 Brisbane Experts In Traffic Law
Specialist criminal and traffic lawyers, with a track record of achieving the best outcomes
As former Barristers, we believe that each case deserves specialised advocacy – no matter the offence
We know from experience that every case is different and there is no such thing as black and white
Trust a firm with specialised training in advocacy, to treat your case with the seriousness it deserves
Call now for a free consultation (07) 3180 0120
Traffic Law Expertise
Call For a Free Consultation
---
When people think about the different legal issues they may face, traffic offences tend to land somewhere towards the 'less severe' end of the spectrum. This makes sense as the average traffic offence does not have the same gravity as most criminal charges. But, we know that traffic offences can be far-reaching depending on the nature of the prosecution and the offence, and have a severe impact on your ability to earn a living.
Sibley Lawyers will treat your traffic charges with the respect and the gravity it deserves. Although we also focus on criminal offences, we are highly experienced as traffic lawyers in the Brisbane area. Whether you are staring down the barrel of a disqualified driving charge, a charge related to an accident, a drunk driving charge or something else, we can help you to prepare the proper legal defence.

Get The Defence You Deserve
As Director, Justin Sibley brings his experience as a Police Officer and a Barrister to your case, ensuring you receive the benefit of his specialist advocacy training and an insider's knowledge of how the Police and Prosecutors operate. As General Counsel, Robert Sibley has experience as a practicing Barrister and brings to bear a high level of expertise and experience in Criminal Law, Criminal Procedure and Evidence Law.
Contact Sibley Lawyers to find out more about representation for:
Drink driving charges
Drug driving charges
Unlicensed driving
Repeat offences
Driving while disqualified
You can reach us right now on (07) 3180 0120
Place your case with a firm that will give it due diligence
Courts are taking drink and drug driving charges more seriously than ever. Being convicted of one of these offences carries significant consequences. Penalties vary and may include fines, disqualifications, or even incarceration. When you choose Sibley Lawyers to represent you, you can be confident that we will obtain all relevant documents, information, and history from the police, and will present your case in the best possible light.

Understanding The Severity Of Certain Traffic Offences
You can reach us right now on (07) 3180 0120
The misconception of traffic law infractions being 'less severe' than other types of legal matters may relate to moving violations. The most common traffic violations, of course, are the least serious ones. Speeding, failing to obey a road sign or traffic signal or parking improperly are all things that can pose a risk to safety or property, but typically don't require the defence of a traffic solicitor in Brisbane. In most cases, to deal with a ticket, you will pay a fine. However, if you accumulate too many fines, you could be at risk for having your driving licence taken away. It is important to remember that all traffic offences can be serious due to where they can eventually lead. More serious offences can result in lengthier disqualifications, as well as criminal convictions or even prison sentences.
If you need a traffic lawyer in Brisbane, you can trust Sibley Lawyers to help you. What makes us unique among traffic solicitors in Brisbane is how hard he will fight for his clients. We take traffic law matters very seriously because we know the consequences can change your life. While traffic offences are often viewed as 'less serious' than other legal infractions, the fact is that a disqualified licence can throw your life into disarray. Don't put your trust in a Brisbane traffic lawyer who writes your case off as a lesser priority. Instead, count on Sibley Lawyers and let us give you the best shot at a second chance. Call us today on (07) 3180 0120.
Specialist Defence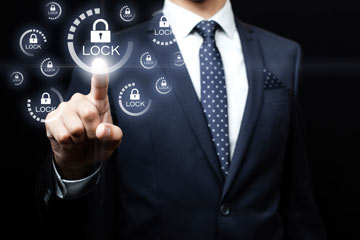 Expertise In Criminal Law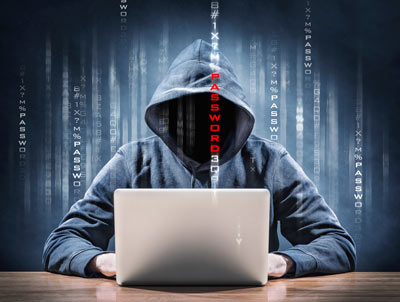 We Are Invested In Clients