Specialist Ipswich Criminal Lawyers
Call now for an immediate free consultation (07) 3180 0120
Trusted Criminal Defence specialists achieving results
Your case deserves a specialist advocating for you
As former Police and DPP, we understand the system
Experts In Criminal Law
Contact Us for a Free Consultation
---
When you are facing criminal charges it is easy to feel overwhelmed and to be unsure how to proceed with handling one's affairs. When you're facing so many decisions, as well as considering their potential consequences, it is very easy to lose sight of the right path. It does not help this stressful situation that the justice system can be confusing and difficult to navigate. By engaging a reliable and respected criminal lawyer in Ipswich you can understand the direction your legal matters should take. Working with Sibley Lawyers ensures having a dedicated lawyer, with experience as a criminal Barrister, is an affordable decision.
Justin focuses on supporting his clients through this difficult time. Accomplishing that goal requires an individualised approach, even for cases appearing in the Magistrates' court. His strategy is simple: assess the facts of the case, bring to bear the advocacy skills of a Barrister, and work towards the ideal outcome. Why rely solely on a Solicitor when you could instead have your case argued by a lawyer with experience as a criminal Barrister?

Why Use A Criminal Solicitor Who Has Practised As A Barrister In Ipswich?
Solicitors spend a large amount of time appearing in court; and this is valuable experience to leverage. However, many Solicitors have not trained as advocates, in the same way as a Barrister. Sibley Lawyers believes this additional training and experience to be essential in delivering better results for our clients. The facts of each case may be unique, but the reality is that many similar criminal cases likely appear in court records. With a lawyer approaching your case as would a Barrister, you can expect research of comparable sentences, and therefore arguments can be made in court as to what the appropriate penalty should be. Rather than leaving the outcome entirely to the mercy of the court, you will have an advocate arguing for a fair resolution.
Maximise The Opportunity For A Better Outcome
Our clients can't control which Court they appear in, but can control their choice of legal representative. We are committed to assisting our clients where they need us, appearing throughout Brisbane, and from Ipswich to Southport and the Sunshine Coast. You do not pay anymore for us to travel to you. We are trusted by clients to achieve the best outcome possible, and will likewise ensure you receive the very best representation, whatever and wherever your needs. Call now for a free consultation (07) 3180 0120.

When a criminal case arises, the wisest course of action for anyone to take is to contact a lawyer. It is recommended you speak to a lawyer early, in order to ensure the decisions you make are based on sound legal advice from the start until the end. Sibley Lawyers have an abundance of experience with criminal matters that makes them the ideal criminal lawyers for Ipswich residents. Let us shift some of the burdens away from you. We will provide you with support throughout the legal process, and as former Barristers we will provide you with thoughtful representation and a persuasive voice. Call now on (07) 3180 0120.
Specialist Defence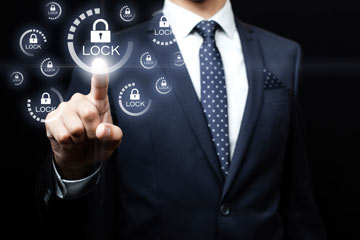 Expertise In Criminal Law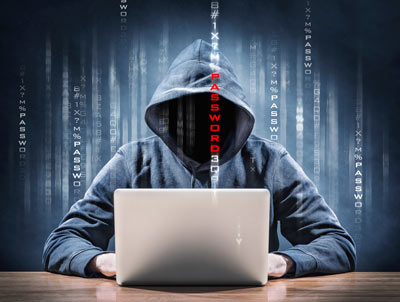 We Are Invested In Clients