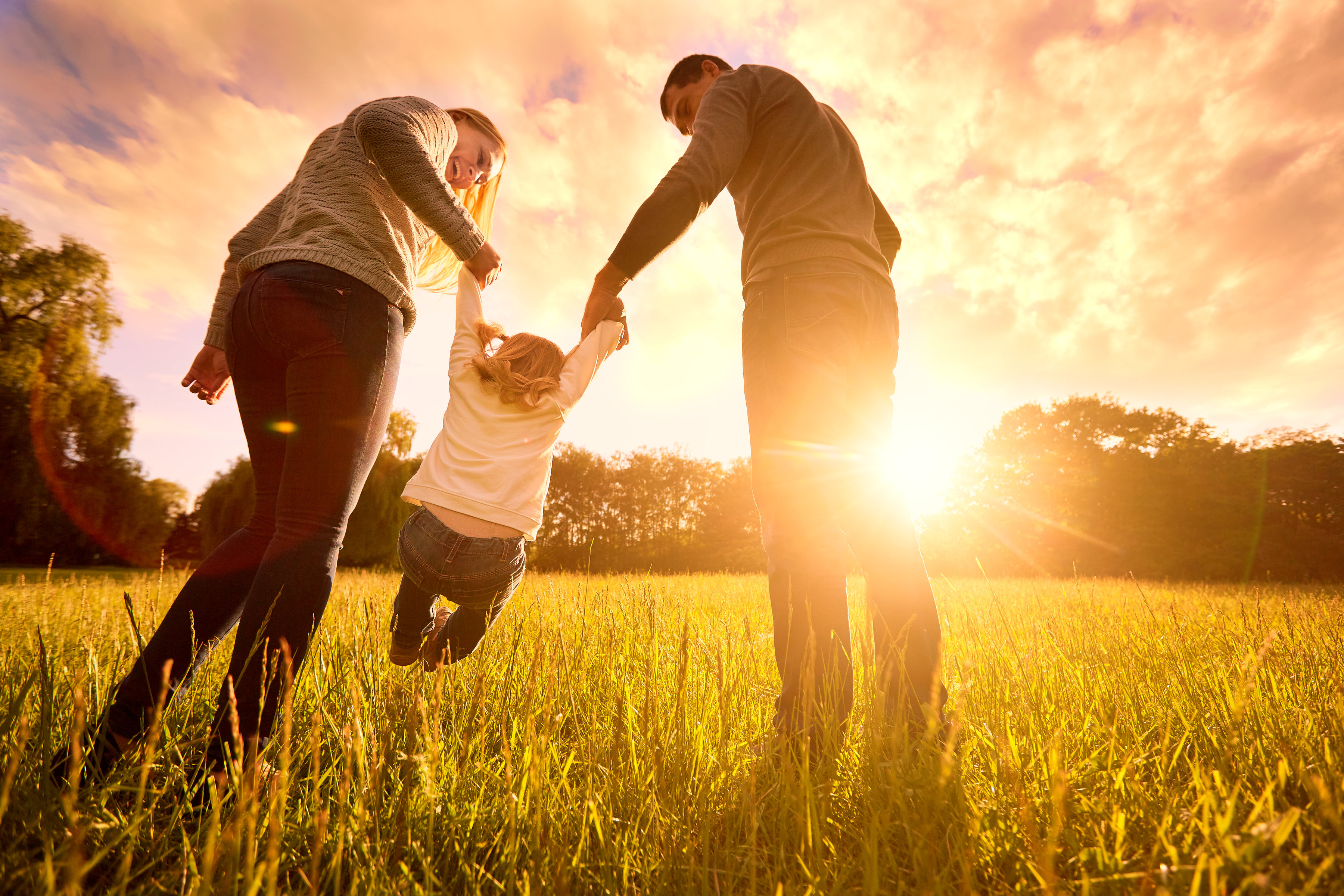 Brisbane Family Law Expertise
Brisbane Amicable Divorces 
Parenting plans and consent orders
Property settlement including Binding Financial Agreements
Mediation
Family Law Resolutions Focusing On Collaborative Outcomes
Call For a Free Consultation
---
Helping Couples Reach Amicable Outcomes
The end of a relationship does not need to be a long and expensive process where only the lawyers win.
Our aim is to help the parties avoid Family Law litigation if at all possible. We will advise you on the best way forward, including the use of experienced mediators and arbitrators, to help you reach an amicable and timely solution. Our aim is to avoid the expense and damage caused to relationships through litigation.
If you and your former spouse are amicable, focussed on the future and looking to resolve your matter quickly, we can assist. You may be suitable candidates for an advanced speedy resolution during organised sessions with a mediator/arbitrator.
About Our Leadership Team Justin Sibley and Robert Sibley
As a former Police Officer with over 25 years of professional experience, Justin Sibley has a unique insight advocacy and trial work. Robert Sibley has extensive experience as a practicing Barrister and brings a high level of expertise and experience in Criminal Law, Criminal Procedure and Evidence Law. He has over 40 years of experience in the Criminal Justice System at all levels having worked for the Public Defenders Office, the DPP, the Special Prosecutor's Office and as a Barrister in private practice. Robert taught many of the prosecutors, Magistrates and Judges in Queensland. Together they lead a strong team of specialists.
About Nick Ware (Senior Solicitor Family and Criminal)
Nick was admitted to the Supreme Court of Queensland and the High Court of Australia in early 2013 and has been practicing for over ten years. Nick is a strong advocate and practices in the areas of criminal law (in the youth and adult jurisdictions), family law (including parenting and property matters), child protection, domestic violence, and other areas such Coronial Inquests and regulatory matters. Nick has extensive experience working in private practice and not for profits and Community Legal Centre's, in both Brisbane and regional and rural areas. Nick initially completed a Bachelor of Justice (with distinction) before spending time in the Queensland Police Service in General Duties, before leaving to complete his legal studies. Nick currently volunteers his time as a member of the Queensland Law Society's Children's Law Policy Committee.
Our Services Include:
Divorces
Binding Financial Agreements and Property Matters
Parenting Matters
Mediations and Arbitrations 
Trials
If you are needing assistance to finalise your property and parenting matter by consent, or are headed to trial, you need representation from the best legal minds available.
You can reach us right now on (07) 3180 0120