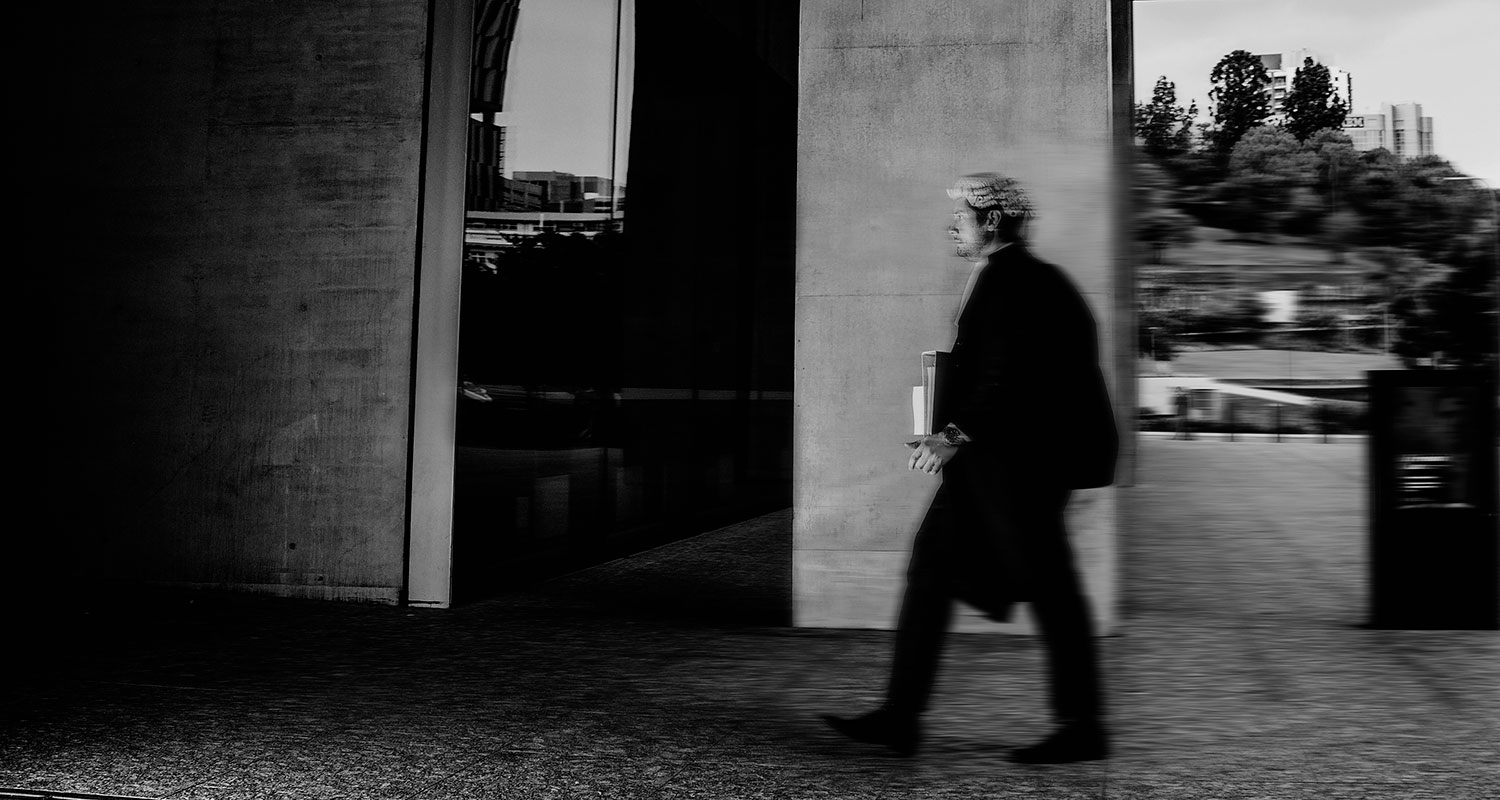 Gold Coast Traffic Lawyer
Specialist criminal and traffic lawyers, who know how the Police and Prosecutors practice
Sibley Lawyers believes you get an advantage from having a former Barrister advocate for you
We ensure that your case receives individual attention and detailed advocacy, regardless the offence
For a free consultation, call now (07) 3180 0120
The Expert In Traffic Law
Get A Free Consultation Here
---
"Everyone deserves their day in court."
While this phrase definitely rings true in our justice system, not everyone has a positive experience with the courts. Not all Gold Coast lawyers are the same, Sibley Lawyers will take the time to become familiar with individual situations, researching comparable punitive measures taken in similar cases, and won't merely leave the sentencing process entirely to chance.
Especially when dealing with more serious matters such as those that require a criminal lawyer on the Gold Coast, acquiring dedicated legal representation is paramount. Sibley Lawyers has sought to bring legal services of the highest calibre to everyone. Offering a specialised service where every case receives the same care and attention, our focus is on a positive outcome for our clients.

This difference manifests itself in several ways, most important among them that as former Barristers, you will be briefing a criminal Solicitor with the unique skills of an advocate to represent you in your matter before the Court. This is just one of the key reasons why a timely enquiry is so important.
Everyone Deserves The Aid Of A Criminal Lawyer On The Gold Coast
Whether you face criminal charges or a traffic offence, we want to ensure you have the best prospects in Court. Justin Sibley as Director, and Robert Sibley as General Counsel, take an individualised approach to each case, taking the time and effort to become an expert in the facts of your particular case. As a former Police Officer and Barrister, Justin knows how the system works, and how to get you the best outcome.
Whether representing you when making bail applications or defending you in court regarding driving under the influence charges, we always strive to achieve the best possible outcome for clients. We believe that in court, legal representation should not be seen as a luxury, but rather, a necessity for fair and just proceedings.
Why is it important to have a lawyer who cares?
In recent years, the expansion of the role of solicitors in traffic cases now means that they appear in Court acting for clients much more frequently. However, it is important to understand that lawyers acting in this role may not always have the same training. As a former Barrister, our Director has a key focus on advocacy in arguing the facts of your case before the Court. A Gold Coast traffic lawyer with particular experience in handling cases like yours can make all the difference. We will spend time not only researching the facts of your case, but also how cases similar to yours have been resolved. This allows for comparisons and arguments in your favour to be made in Court.

Choose Justin Sibley As Your Gold Coast Traffic Lawyer
You can reach us right now on (07) 3180 0120
Get Informed & Experienced Legal Counsel
The way you choose a traffic lawyer in the Gold Coast can have a profound effect on the way your case plays out before a Magistrate. Reducing disqualification is possible when you have experienced eyes argue your case. Everyone deserves fair representation from a lawyer who understands how the system works and what to expect from both Prosecutors and the Police. Sibley Lawyers strives for client satisfaction because we care. Call us on (07) 3180 0120 to request a free consultation and an initial quote.
Specialist Defence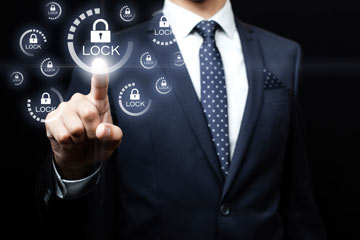 Expertise In Criminal Law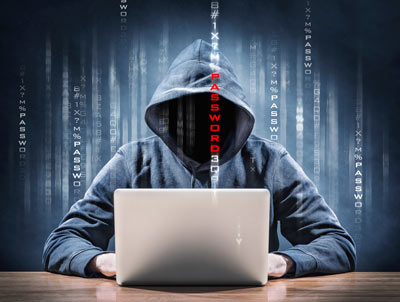 We Are Invested In Clients