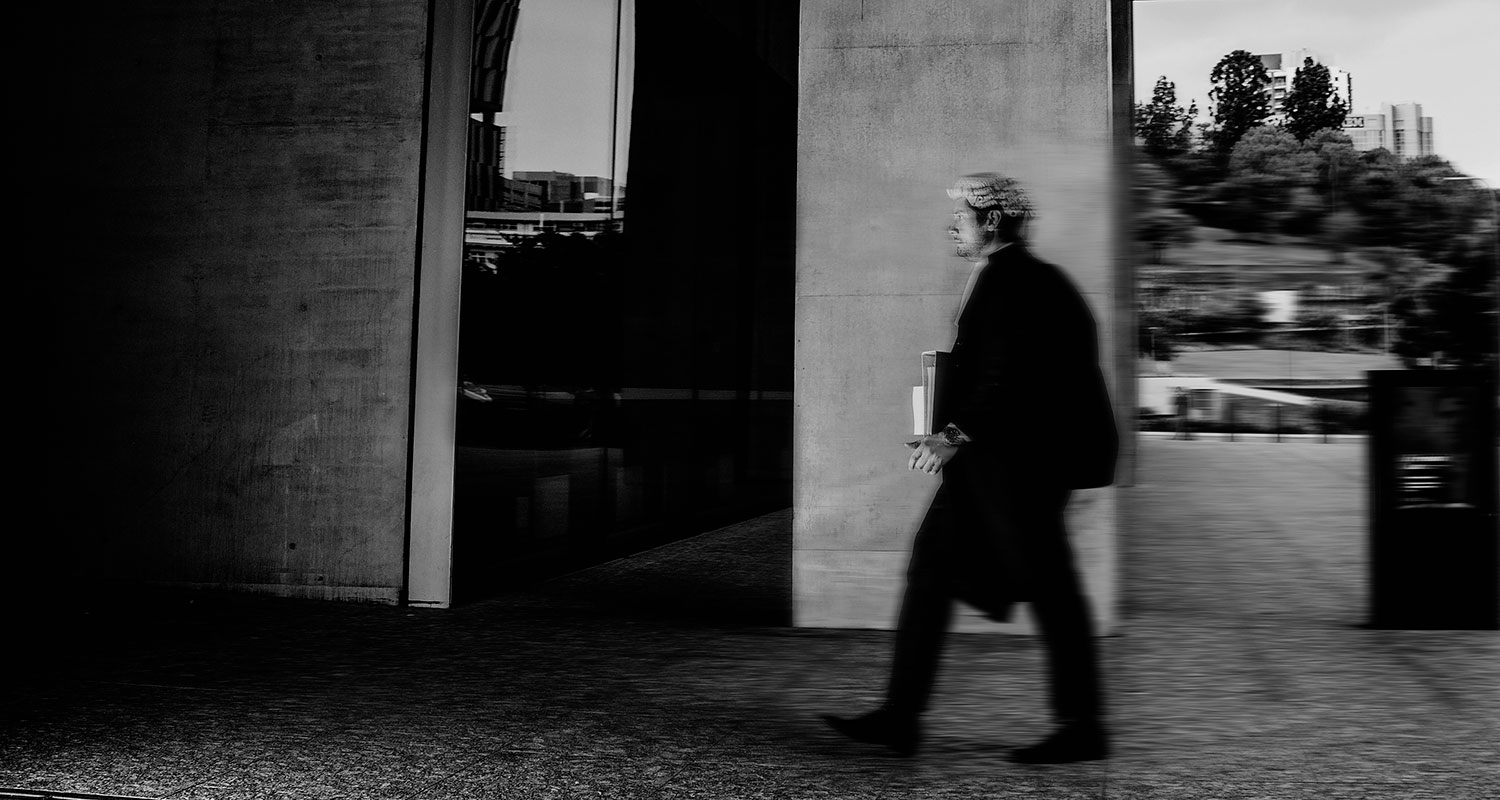 Sunshine Coast Traffic Lawyer
Specialist criminal and traffic lawyers, with a track record of achieving the best outcomes
No two cases are the same, and there is no such thing as black and white
As former Barristers, we ensure you receive specialised advocacy in Court – no matter the offence
Trust a firm with an insiders knowledge of Police and Prosecutions to treat your case with the seriousness it deserves
For a free consultation please call (07) 3180 0120
Sunshine Coast Experts In Traffic Law
Call for a Free Consultation
---
Being accused of a traffic offence can be an uncomfortable experience for anyone. It is important to seek out the services of traffic lawyers on the Sunshine Coast as soon as possible to help ensure that you have a solid understanding of your rights as you navigate the criminal justice system.
Should you be formally charged with a traffic offense, Justin can act on your behalf and assist you in navigating the legal process. These actions may include providing advice related to the Traffic Code, negotiating charges, preparing witnesses, and finalising matters whether by way of a guilty plea or a trial.

Why Choose Sibley Lawyers As Your Sunshine Coast Traffic Lawyers
We will defend you if the police accuse you of committing a traffic offence or you have been charged with a crime. We have wide ranging experience in traffic law and  believes that you deserve the best representation available with a strong focus on advocacy. Don't expect this means we will charge you extra for this service. We fix our fees so you know what you will be charged for the work that we do. Contact us today to learn more about the service each and every client can expect. Sibley Lawyers is passionate and dedicated to help you obtain the best possible outcome for your case.
Place your case with a firm that will give it due diligence
If you have already had interactions with the police, contacting Sibley Lawyers as your criminal and lawyer for the Sunshine Coast soon is critical. The sooner you engage with a defence lawyer who understands the justice system, the better the chances of producing a more positive outcome based on your circumstances. Similar cases and related conditions can create quite a difference in results when properly presented to a court. To learn more about the differences or to request a consultation today, please contact us on (07) 3180 0120.

The Court Process And Traffic Offences
You can reach us right now on (07) 3180 0120
Sibley Lawyers expertise allows us to manage your case in an informed manner, helping to ensure the best possible outcome. We service the Sunshine Coast and South-East Queensland, and represents clients dealing with traffic offences and more.
Specialist Defence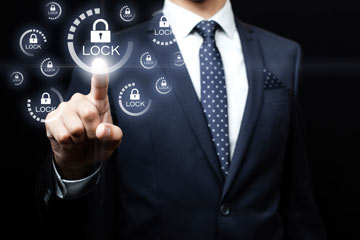 Expertise In Criminal Law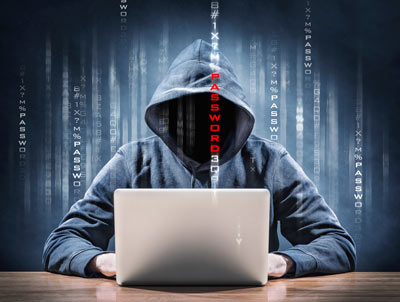 We Are Invested In Clients